As we age, our skin undergoes many changes. It becomes thin, dry and inelastic, causing wrinkles, fine lines and blemishes. It is important to nourish and care for aging skin to maintain its health and youthful appearance.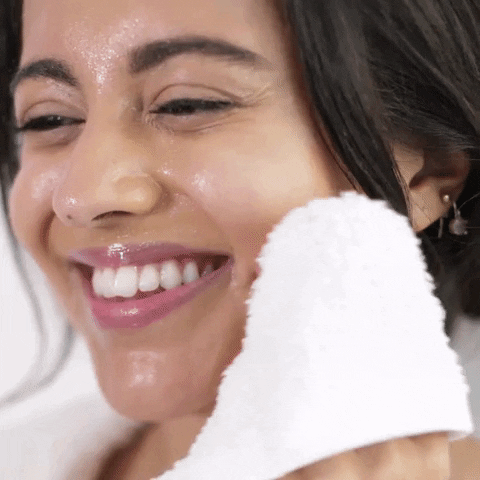 One of the most important things we can do to care for aging skin is to keep it 
moisturized. As
 we age, our skin loses its natural oils, which can lead to dryness and itchiness. there is. Moisturizers formulated for mature skin can help keep your skin hydrated and prevent dryness. Look for ingredients like glycerin, hyaluronic acid, and 
ceramides.
 These help lock in moisture and keep your skin plump and youthful.
Another important aspect of aging skin care is sun protection. UV rays are one of the main causes of premature skin aging and can cause wrinkles, age spots and even skin cancer. Using a sunscreen with at least SPF 30 every day helps protect your skin from the sun's harmful rays. It is also important to pay attention to sunscreen if you are going to be outdoors for a long time.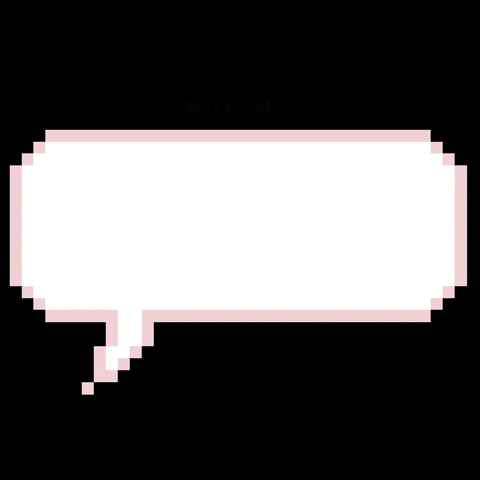 Exfoliation is also an important step in caring for aging skin. As we age, skin cells slow down and dead skin cells can 
accumulate. Exfoliating
 the skin removes these dead skin cells to reveal a brighter, smoother skin underneath. It helps reveal the skin, but be careful not to exfoliate too much as it can cause irritation and dryness.
Incorporating antioxidants into your skincare routine is recommended as you age. Antioxidants such as vitamins C and E help protect the skin from environmental damage such as pollution and UV rays. It also promotes collagen production, which helps keep skin firm and youthful.
Finally, a healthy diet and lifestyle can also help care for aging 
skin. Eating
 a diet rich in fruits, vegetables and healthy fats will give your skin the nutrients it needs to stay healthy. can provide. Drinking plenty of water also helps keep your skin hydrated. Avoiding smoking and excessive alcohol consumption also 
helps
 prevent premature aging of the skin. In conclusion, it is important to care and take care of your skin as you age. Stay hydrated, protect 
yourself
 from the sun, use exfoliants, use antioxidants, and maintain a healthy diet and lifestyle. It helps you shine.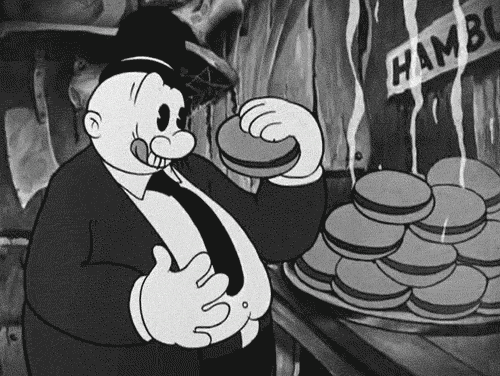 To reap the benefits of any skin care product, timing is just as important as the product itself.
Morning: Start your day by cleansing your face and applying a moisturizer that contains sunscreen. This helps protect your skin from the sun's harmful UV rays and keeps it hydrated all day long.
Afternoon: If you spend a lot of time outdoors, we recommend reapplying your sunscreen every two hours. You can also use a moisturizing mist to refresh and hydrate your skin.
Night: At night, it is important to wash your face thoroughly to remove dirt, make-up, and impurities accumulated during the day. After using a gentle cleanser, use a moisturizer to help your skin repair while you sleep. Weekly: Exfoliating once a week is good for your skin because it helps remove dead skin cells and unclog pores. Do this at night to allow your skin to regenerate overnight. is the best. Before bedtime: Applying antioxidants, such as vitamin C and E serums and oils, can help boost collagen production and protect your skin from environmental damage.
It's also important to note that individual skin types and conditions may require different routines and products. We recommend consulting a dermatologist or skin care professional for personalized advice. To do. By following these tips and using only natural ingredients in your skincare routine, you can keep your skin looking youthful and glowing as you age.